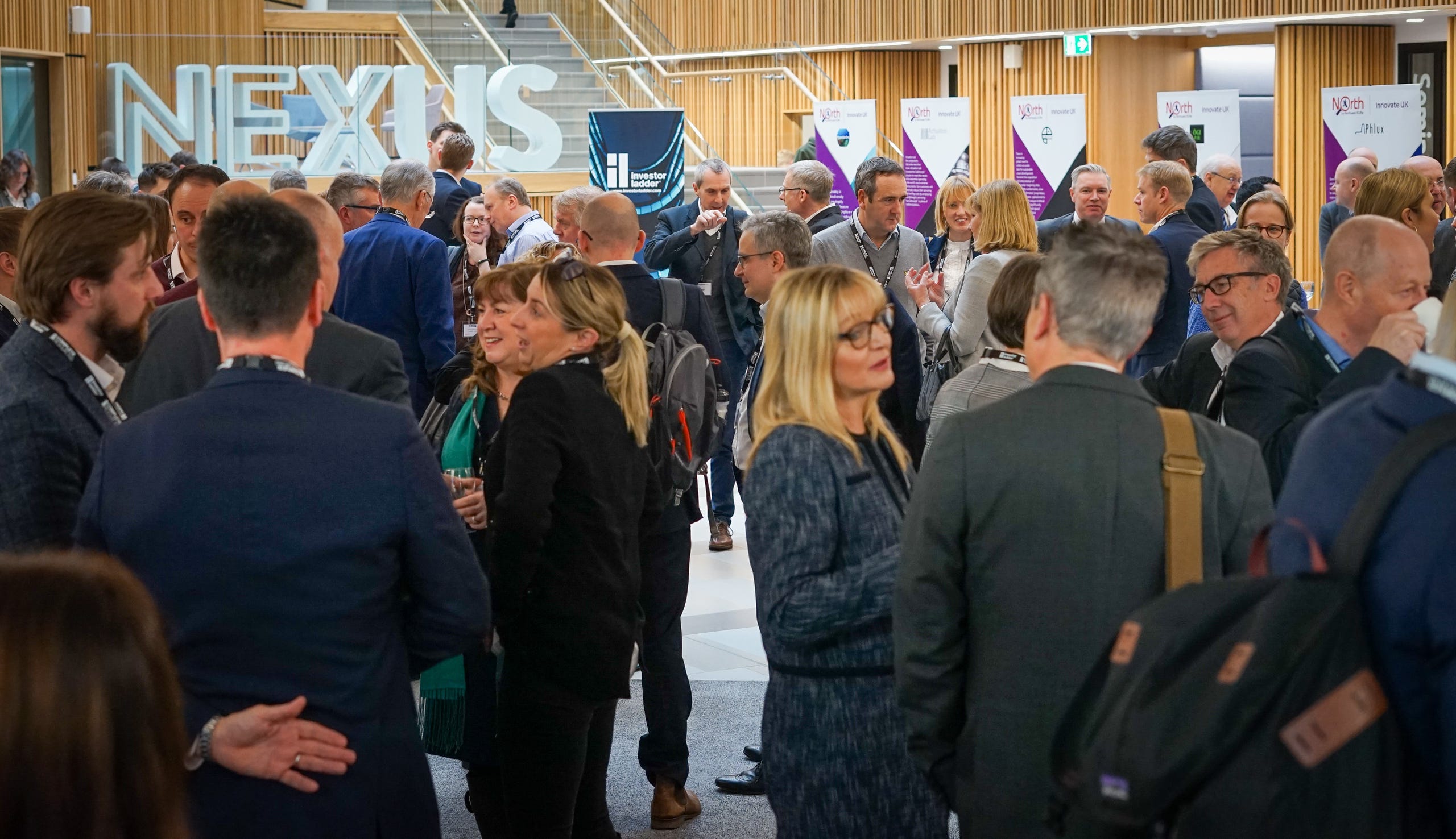 Lean Launch Programme Options Pitches
Our next cohort of teams will pitch to a specially invited audience of investors, corporates & media on 5th Dec 2019 in Clayton Hotel, Belfast
A COMMUNITY OF INNOVATORS, ENTREPRENEURS AND INVESTORS COMMERCIALISING UNIVERSITY RESEARCH
The ICURe ("Innovation-to-Commercialisation of University Research") Programme trains, funds and supports teams led by university early-career researchers (ECRs) to determine whether there is a market for products or services that utilise their research, science or technology. Up to £35,000 of funding is available to 'get out of the lab' and validate these commercially-promising ideas in the marketplace.
Led by The Queens University of Belfast with supported from Innovate UK , ICURe NxNW is open to all universities, but with a regional emphasis covering Northern Ireland, Scotland and the north of England. In the year to March 2020, we will be supporting a further 24 teams validate their commercially-promising innovations.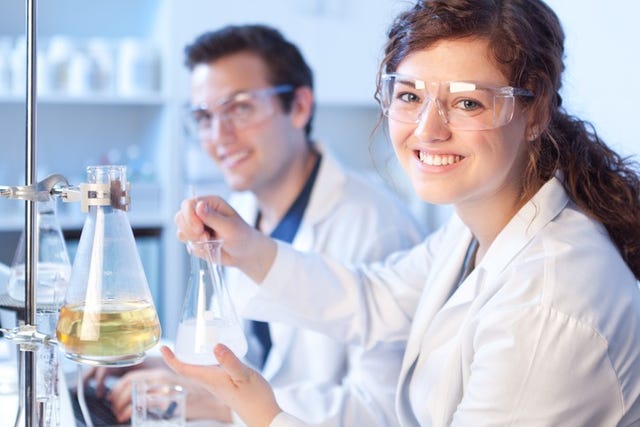 ICURe
"I thought I knew my target market for my technology. But ICURe has helped our team gain real feedback from potential customers" ICURe Pilot Programme Participant
FIND SMART IDEAS, BUILD POWERFUL RELATIONSHIPS, CREATE SUCCESSFUL VENTURES

Applications for 2020 opening soon
ICURe will fund selected teams to prove market demand for their research with funding of up to £35k for the 3-month Market Validation stage.
The ICURe approach
ICURe provides up to £35,000 of funding to 'get out of the lab' and validate commercially-promising ideas in the marketplace. Each team comprises the Researcher, his or her Senior Researcher, an external Business Adviser and a member of the university's Technology Transfer Office (TTO).
Early Career Researcher
Up to £35,000 to validate the commercially-promising innovation.
Senior Researcher
Increase engagement with Industry and funding to accelerate impact from your research.
Entrepreneurial Business Adviser
Join a team and explore a potential role beyond the end of the project.
Technology Transfer Office
Expertise and understanding of university process and policy.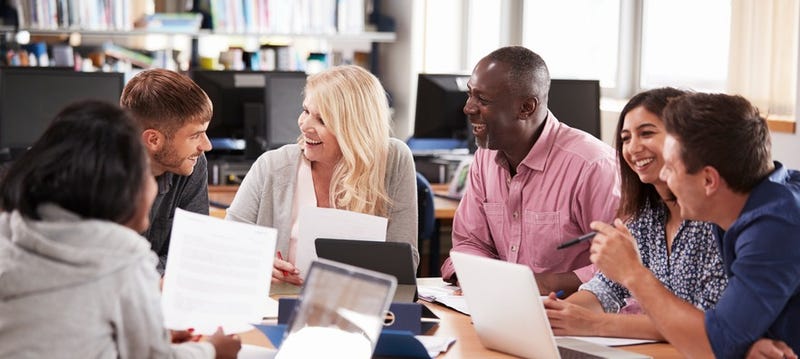 Are you an investor?
Your gateway to validated commercial opportunities from leading Universities in Northern Ireland, Scotland and the north of England